Partners
StarBright has been fortunate to begin our journey because of the generosity and support of people like:

Megan Davis, entrepreneur/developer/visionary: her mission of breathing new life into dying structures led her to donate the building on Washington Street in downtown Paducah to StarBright, and allowed us to turn this dream into a reality!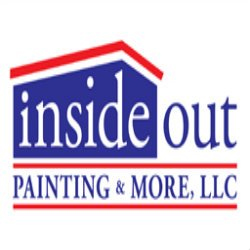 John Hendley of Inside Out Painting and More: his selfless gift of hours and hours of renovation, construction, installation, and painting – oh, so much painting! – has brought the old, concrete block building out of the shadows and into the bright, engaging center it is now.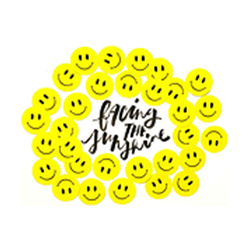 Ashley Bennett of Facing the Sunshine Stationery + Design: she captured the vision of StarBright and gave us an identity as well as great curb appeal with a mural that is already becoming a Paducah hotspot for local photographers!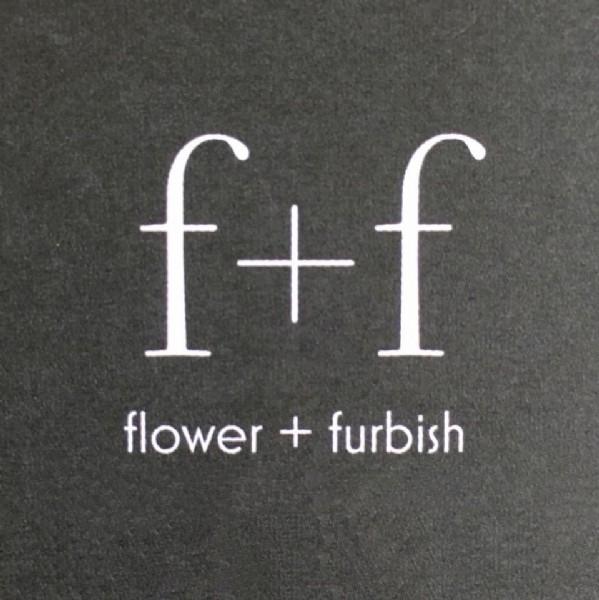 Sara Falder of Flower + Furbish: her generous donation of a variety of plants from her shop's new plant selection to bring life and brighten up our space.


Your Name Here: StarBright is looking to partner with businesses and individuals who believe in equality, education, and creativity. If you want to be a community leader who inspires our children to think bigger, reach farther, imagine more, we would be thrilled to have you join us! See our "Donate" page for ways you can make tax-deductible donations or begin a scholarship for children who need financial assistance.